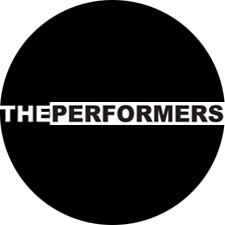 Toivo Kautto
CIRCUS
Acrobat -
Multiple disciplines -
Circus acts -
Juggler -
Entertainer
Book this artist
Biography
Toivo started circus at a young age of under 10 years in a circus hobby school. Since then he has been fascinated by
different circus disciplines, playfulness and possible ways of interpreting it.
He started following a professional circus school in Turku Arts academy in 2009 in Finland. In 2012 he moved to Brussels
to deepen his knowledge in juggling at ESAC. After graduation in 2015 he has been working in many circus companies
performing acrobatics, trampoline and juggling. He has performed hundreds of times around Europe, USA and South
Korea.
In juggling he is interested in finding his own way of combining juggling techniques with movement inspired from dance.
He is an open-minded and curious person who likes to approach ideas from different perspectives. In artistic vision he's
inspired by dance, physical theatre and spatial movement.
He has experience performing in various locations from street arts to indoor theatre shows.
Book this artist