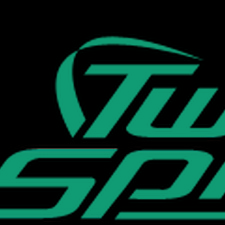 TwinSpin
CIRCUS
Book this artist
Biography
The two Berlin artists Max and Benno present in their shows an outstanding hit by apparently offsetting all physical laws and visual habits.
By their unique interpersonal dynamics they cast a spell over their spectators in the show.
The two graduates from the Berlin State School for Artistics are considered the best ones in their field. Their performance was getting dozens of prices in 30 countries around the world.
Book this artist